The Bennett Property Shop GTA brings together top-level talent, digital managers, developers, product and brand managers, graphic designers, and market researchers from across the tech and real estate industry.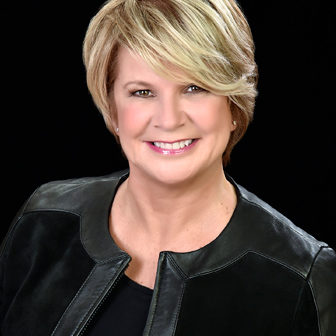 Marnie Bennett
Broker of Record / CEO
Greg Bath
General Manager of GTA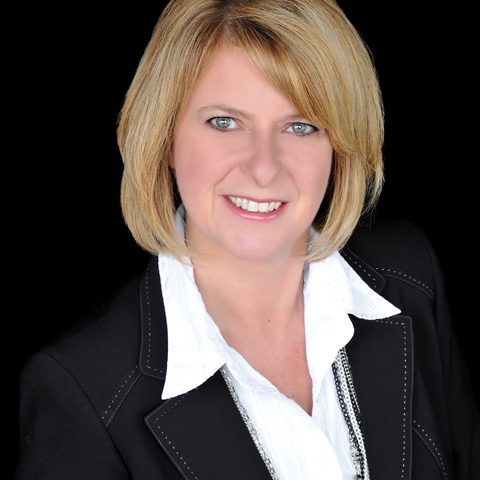 Erin Roberts
Executive Assistant to Marnie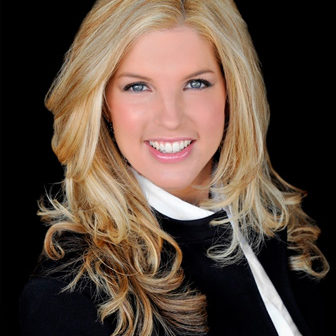 Lynsey Bennett
VP of Operations
Cory Fowler
Digital Marketing Manager
Our GTA Real Estate Agents
On average Bennett agents sell 7x more homes annually then the average local agent sells annually.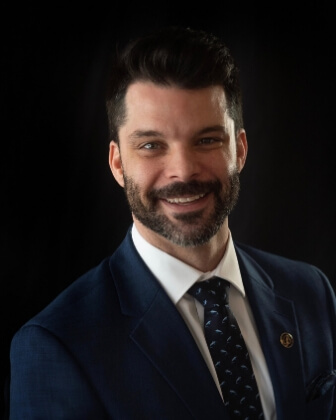 Tara Hassanian
Sales Representative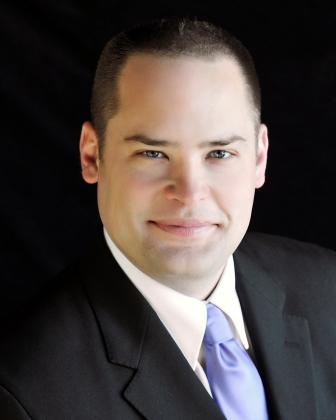 Henry Romain
Sales Representative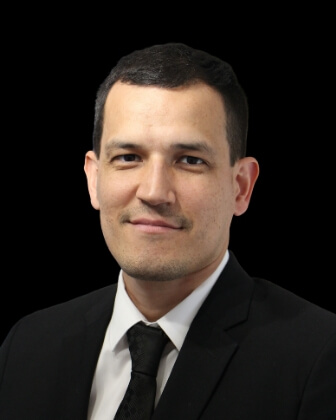 Peyman Dordizadeh
Sales Representative
Pat Harris
Sales Representative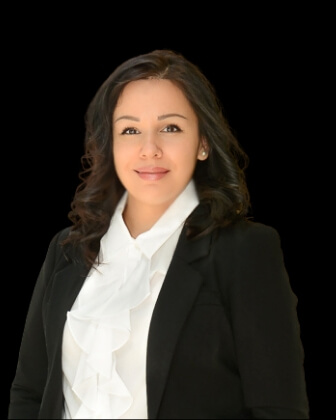 Marcela Romero
Sales Representative
Full-Service In-House Team
Our unparalleled 24/7 client care support and marketing team are here to help you even before we customize and start the process.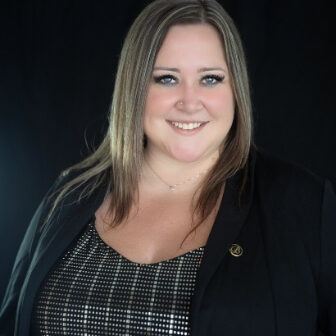 Megan Case
Client Development Coordinator
Laura Dawe
Marketing & Admin Assistant
Lindsay Lahaie
New Home Admin Assistant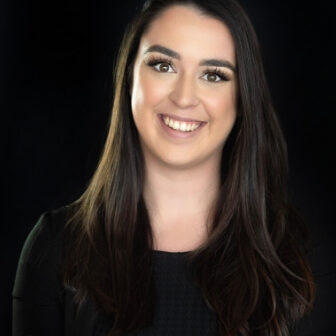 Melanie Drolet
Client Development Coordinator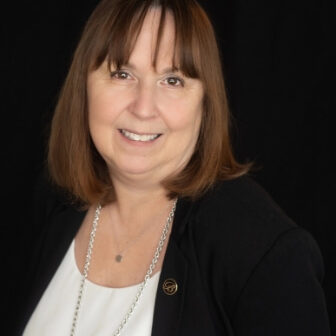 Suzan Light
Brokerage Accountant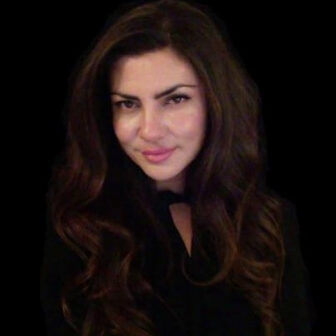 Natalie Barber
Client Development Coordinator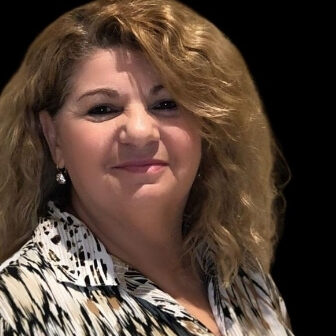 Connie Mancini
Trades Administrator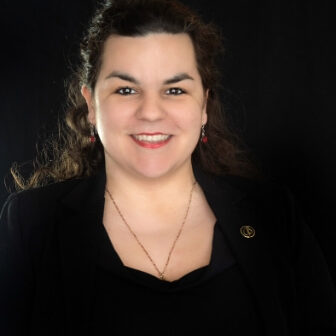 Amanda Rosko
Client Development Coordinator
Caylee Talbot
Property Marketing Coordinator