Search a Street, City, Province, RP Number or MLS® Number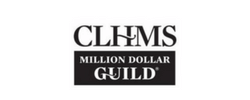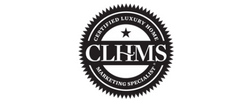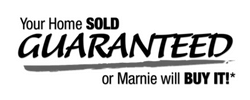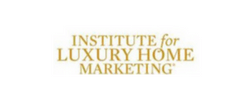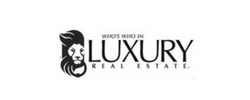 Always Better with Bennett
Your Home for Real Estate in the Greater Toronto Area.
At Bennett Property Shop Realty, our clients come before anything else. As a first-class boutique real estate brokerage and marketing firm, we have the luxury of following our own vision; that is, to ensure that every person who walks through our door feels listened to, cared for and gratified with the ultimate result of our work during each step of their journey.
Sit back with a cup of hot tea or coffee and we'll discuss your goals and thoughts, at your pace. Those aren't empty words - we back them up with every interaction.
+
Homes sold for top dollar
+
Billion in residential sales
Areas we serve in
the Greater Toronto Area
Learn more about the communities below
More than 10,000 successful relationships turning to Sold!

Wayne & Wendy O.
We recently sold our Barrhaven home in less than 2 days! The Bennett Pros were very professional as we were out of the country while our house was for sale. They looked after all of the negotiations and kept us informed of all of the developments. All in all, we were extremely happy and impressed with the services provided to us. We would highly recommend Bennett Property Shop Realty.

Mustafa + Shamim
Sold! Listed for months with another agent! We would like to thank you for the fine job your company has performed in selling our house.  The moment we met the Bennett Pros, we knew we were on the path to achieving our goals.  Selling your home should not be a nightmare like the one we endured with another agent.  It goes to show sincerity, professionalism and honesty always results in success.

James + Lisa
My husband and I recently contacted Bennett Property Shop Realty to have representation in selling our home.  Marnie Bennett came into our lives and was informative, helpful and made us feel comfortable. All of our questions were answered.  We sold our home in our price range, within days. We cannot say enough but Thank you!!!

Olive & Louie
Marnie and the Bennett Pros were amazing from Day One. All my questions were answered and beyond. The whole process was so smooth that we didn't even realize we were at the end of it.  My husband and I are more than satisfied and have been wondering - the team makes it look so easy, why can't the rest of the industry follow suit?

Sarah B
The Bennette Pros were instrumental in helping me purchase my first home. They explained the process to me and then guided me through each step. They were extremely knowledgeable and I felt they had my best interest at heart! Thank you so much!

Zoran B
Excellent service, strong knowledge of the market, and always available. Passionate to find the best solution by providing excellent advice, friendly, and having an excellent grasp of money, mortgages, and financing.