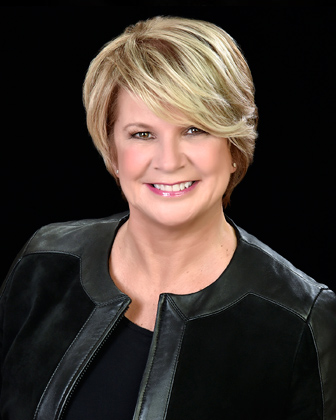 Your Home SOLD GUARANTEED or Marnie Will Buy It!*
Marnie is the #1 Realtor World Wide assisting over 19,263 families!
Because we sell more homes we can do so much more for you!
Marnie Bennett - CEO, Bennett Property Shop Realty, Brokerage.
Free Home Evaluation for the GTA
Are you thinking about selling your home? Looking for a quick idea of your home's value?

If that's the case you've come to the right place!

It's important to know how much your property is worth in today's market, it may be worth even more than you think. Our instant home evaluation tool allows you to get an idea of what people are asking for in your surrounding area.

A Home evaluation can cost up to $199 to see how much your property is worth on today's market to help choose an appropriate selling price. At Bennett Property Shop we offer free home evaluations that help give you an idea of comparable listings near you and your neighbourhood.

Not only are the home evaluations free, but our agents will also offer any tips or suggestions that could help improve your property's worth.

If you'd like to get a more accurate evaluation of your home, just fill out the form above and we'll send you an analysis, or click the link below to book an appointment with one of our agents!